A laneway house is a smaller, detached home located where the garage would normally go on a single-family lot.
Laneway houses contribute to the overall sustainability of the city. They give people more opportunities to live close to where they work, shop, and play, and they make the city's urban lanes more green, liveable, and safe.
Laneway housing also contributes to the amount of affordable rental housing available in the city.
Can I build a laneway house on my property?
You can build a laneway house on any lot 32 feet or wider in any RS single family zone. 
Laneway houses are an excellent way to increase the diversity of rental units in single family neighbourhoods, by providing:
An additional opportunity beyond owning a house or renting a basement suite

More opportunity to live in detached and ground-oriented rental housing

Additional housing that preserves the existing streetscape and adds character, vibrancy, and security to the lane

Housing for diverse groups of people, including seniors ready to downsize, adult children who want to live independently, and renters who want to live in detached housing

More opportunities for people to live in the city, close to their jobs, services, and frequent transit
Laneway housing plays an important role in achieving Council's priorities to increase the supply of rental housing options across the city.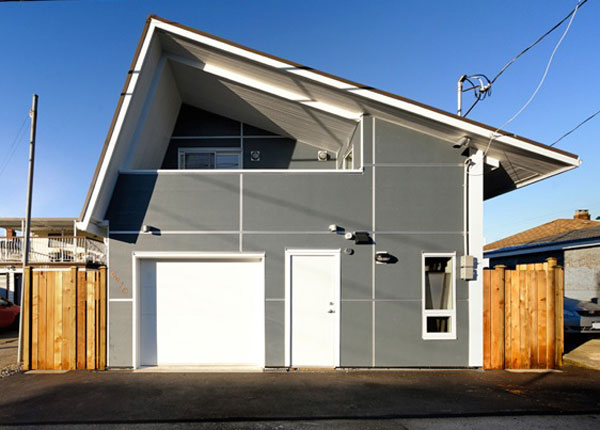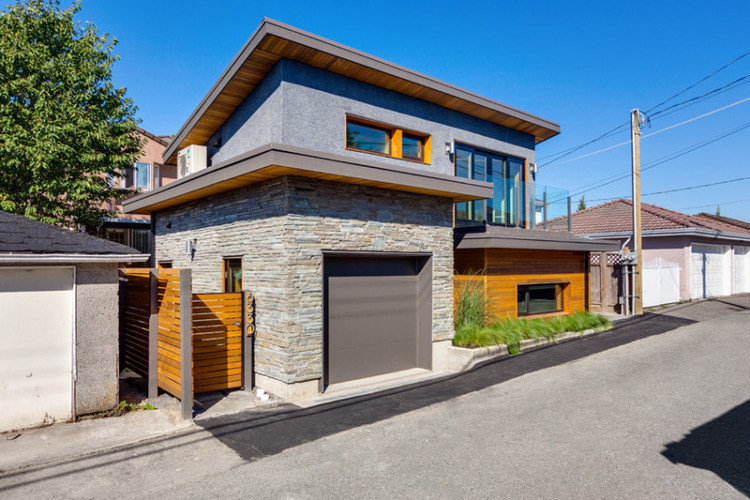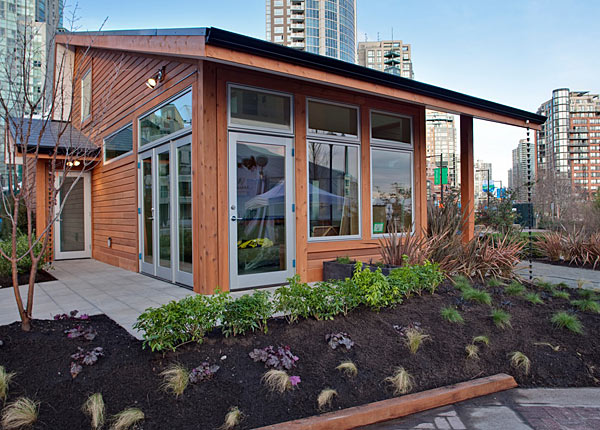 Build and legalize your basement or secondary suite:
Building more rental suites is an excellent way to reduce our carbon footprint, and expand affordable housing choices.
To accommodate this, the City now permits suites in every detached single-family home in Vancouver within the RS, RM, and RT zones.
Council has also relaxed a number of building codes to make creating rental suites easier. For instance, they have:
Reduced ceiling height requirements,

Relaxed sprinkler system requirements,

Permitted full basements, to accommodate more functional, liveable basement suites.