Vancouver Urban Parks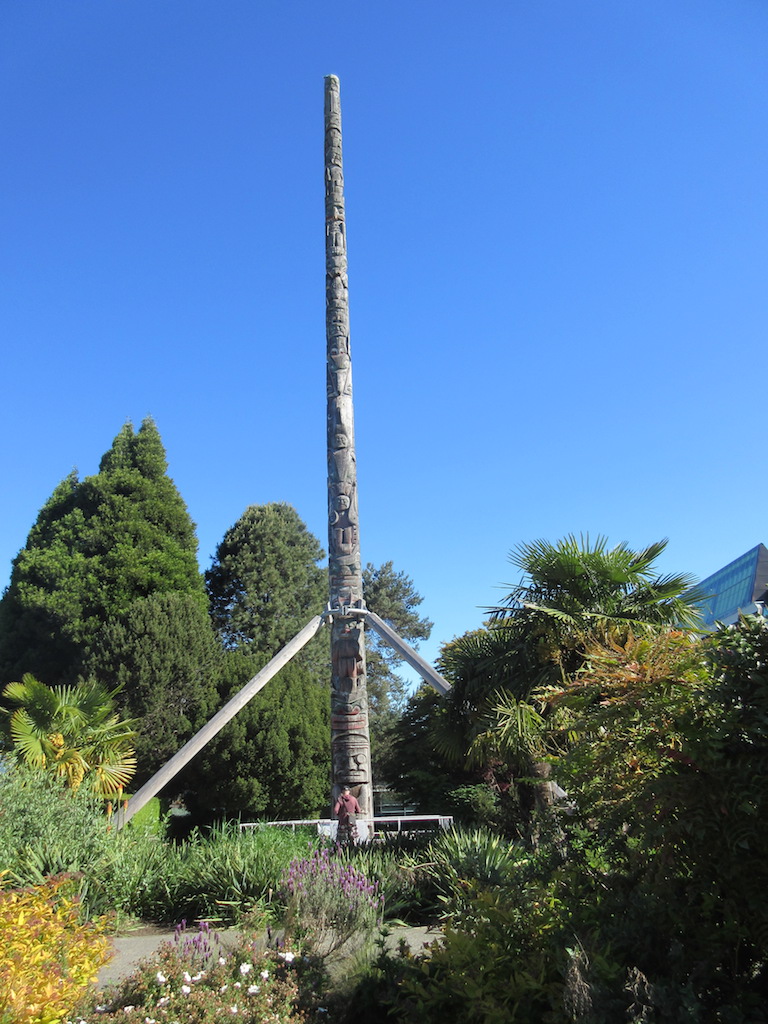 Vancouver is a vibrant city with numerous parks, gardens, beaches, and community centres and a growing arts and culture scene.
It is the only municipality in Canada with an elected park board, the Vancouver Board of Parks and Recreation.
The Park Board operates:
240 parks,
Destination gardens,
24 community centres with swimming pools, arenas, and playing fields,
Three championship golf courses.
Our 404-hectare Stanley Park (1,000 acres) is considered one of the top urban parks in the world with ancient cedars, wildlife, rainforest ecology, vibrant art and attractions, and a seawall path used by millions of walkers and cyclists a year.
Our parks, recreation, and cultural assets are prized by Vancouverites and visitors as some of the finest in the world. Please help us protect and preserve them for future generations.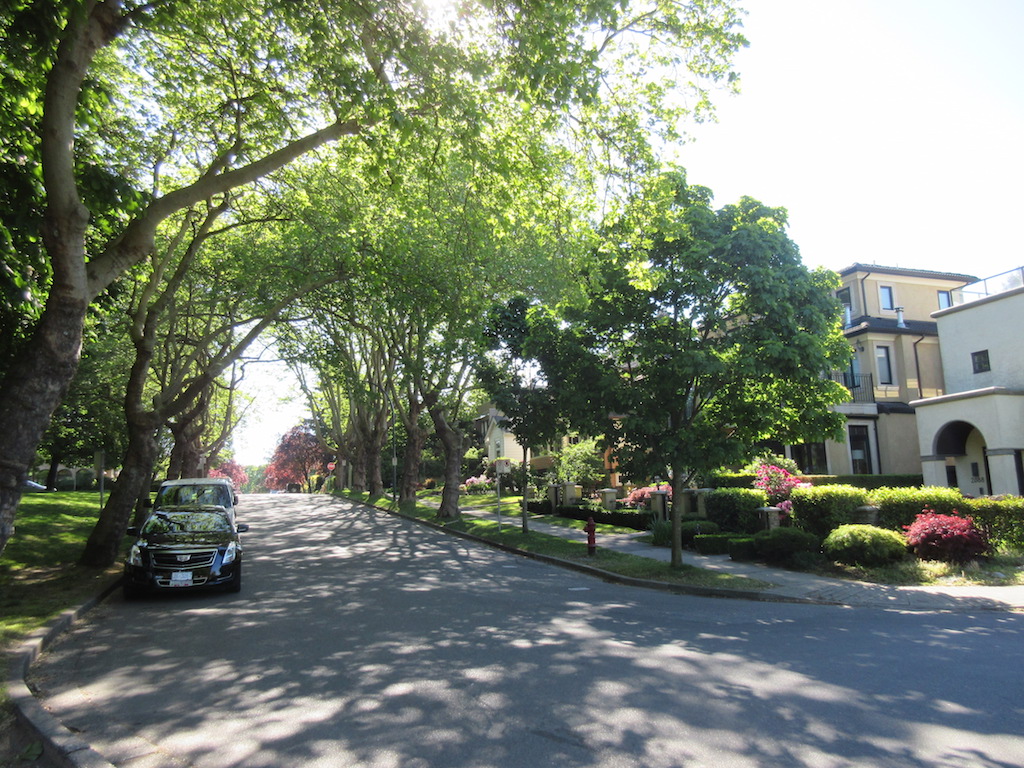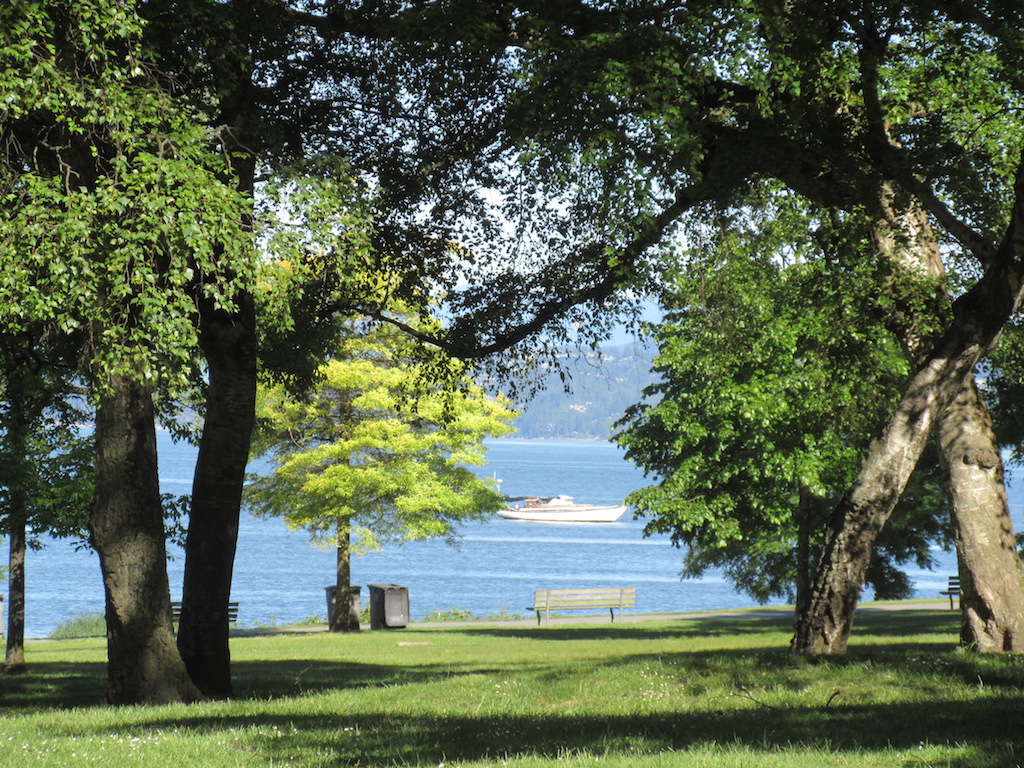 Parks can contribute significantly to the quality of urban life. By integrating parks into the cultural lives of neighbourhoods, and by giving responsibility for maintenance, new programs and in some cases, design, to the communities themselves, we are seeing a renewal of parks in places some may have thought were impossible. Those Pictures are a few examples of parks that have become catalysts for transforming urban areas.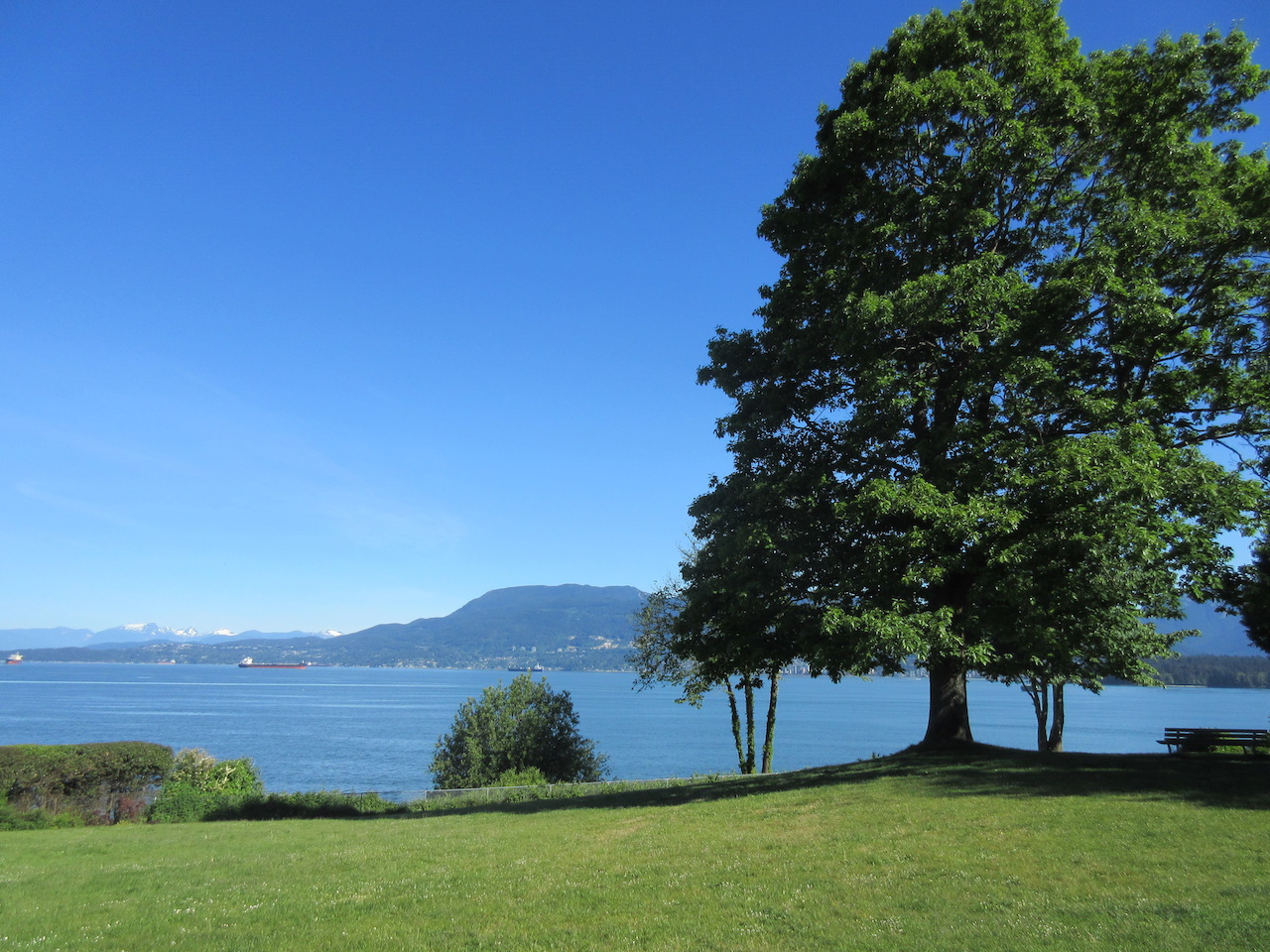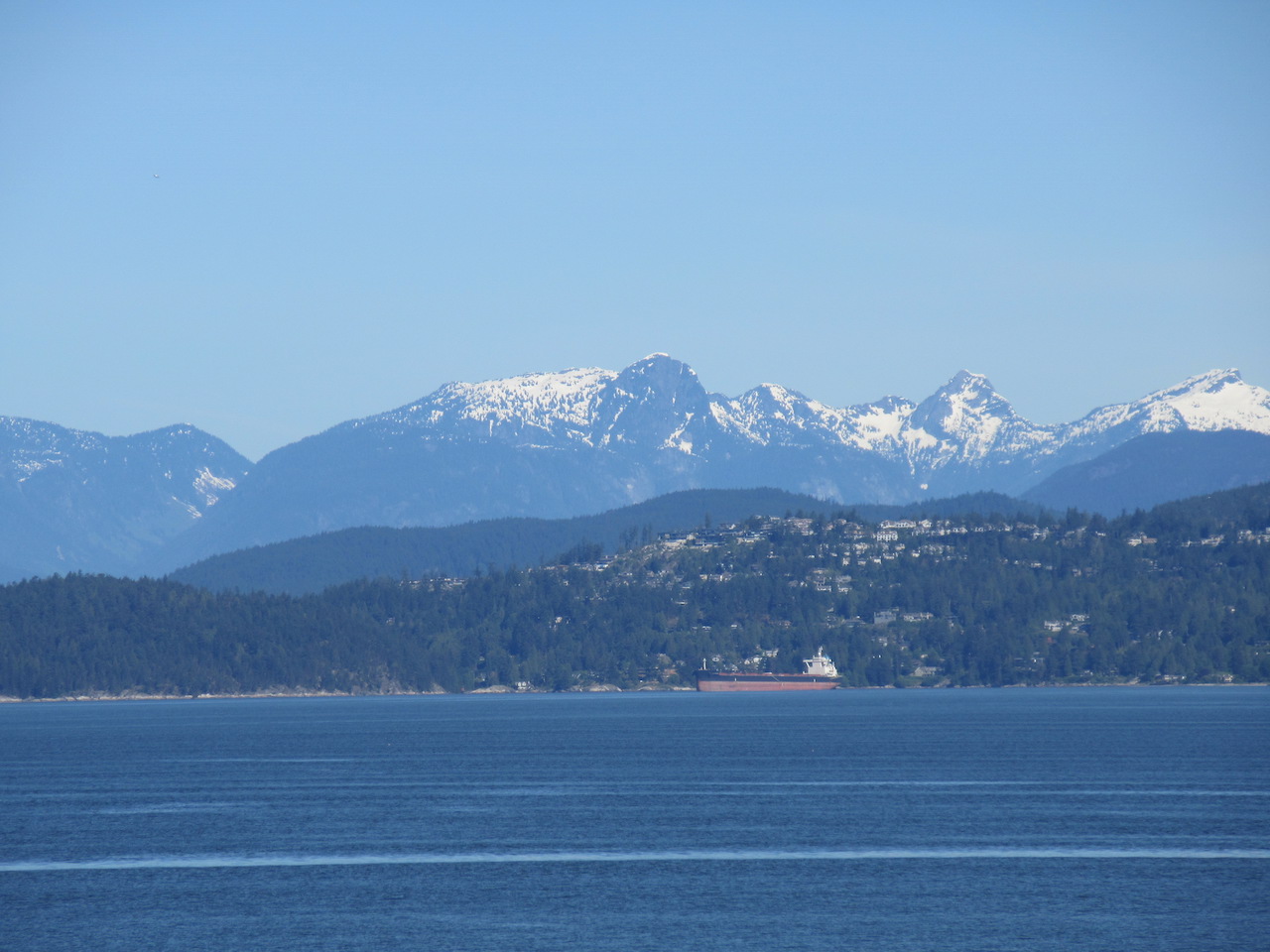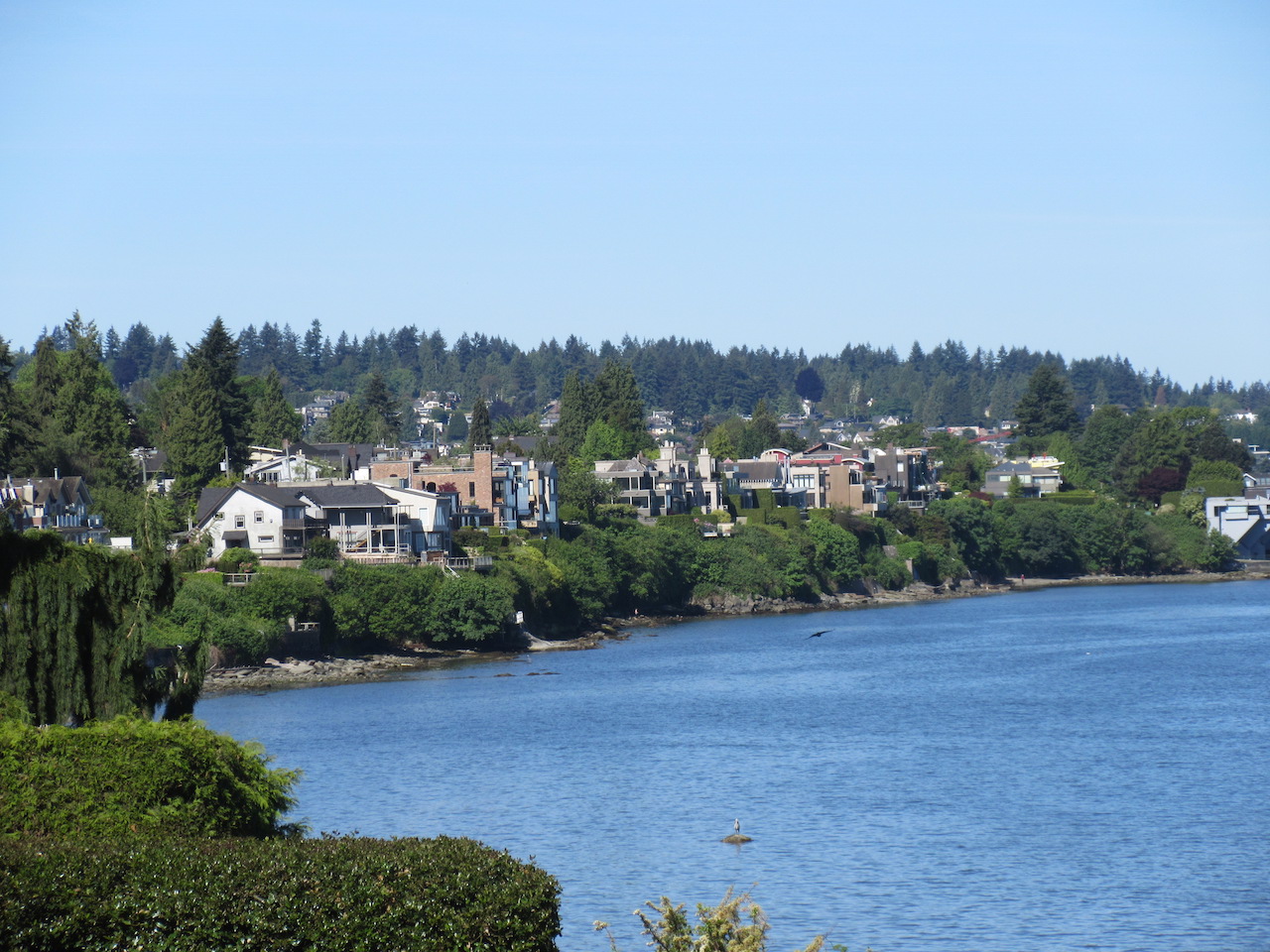 A good park provides a range of things to do – there are a multitude of activities for different age groups and types of people to use. It should be easy to get to, and connected to the surrounding community – accessibility. It should be safe, clean and attractive and there should be places to sit – comfort and image. Most important of all is sociability, the park should be a place to meet other people an integral part of community life. The final and essential part of this process is doing something: making changes in the park, experimenting, and evaluating how the changes effect use.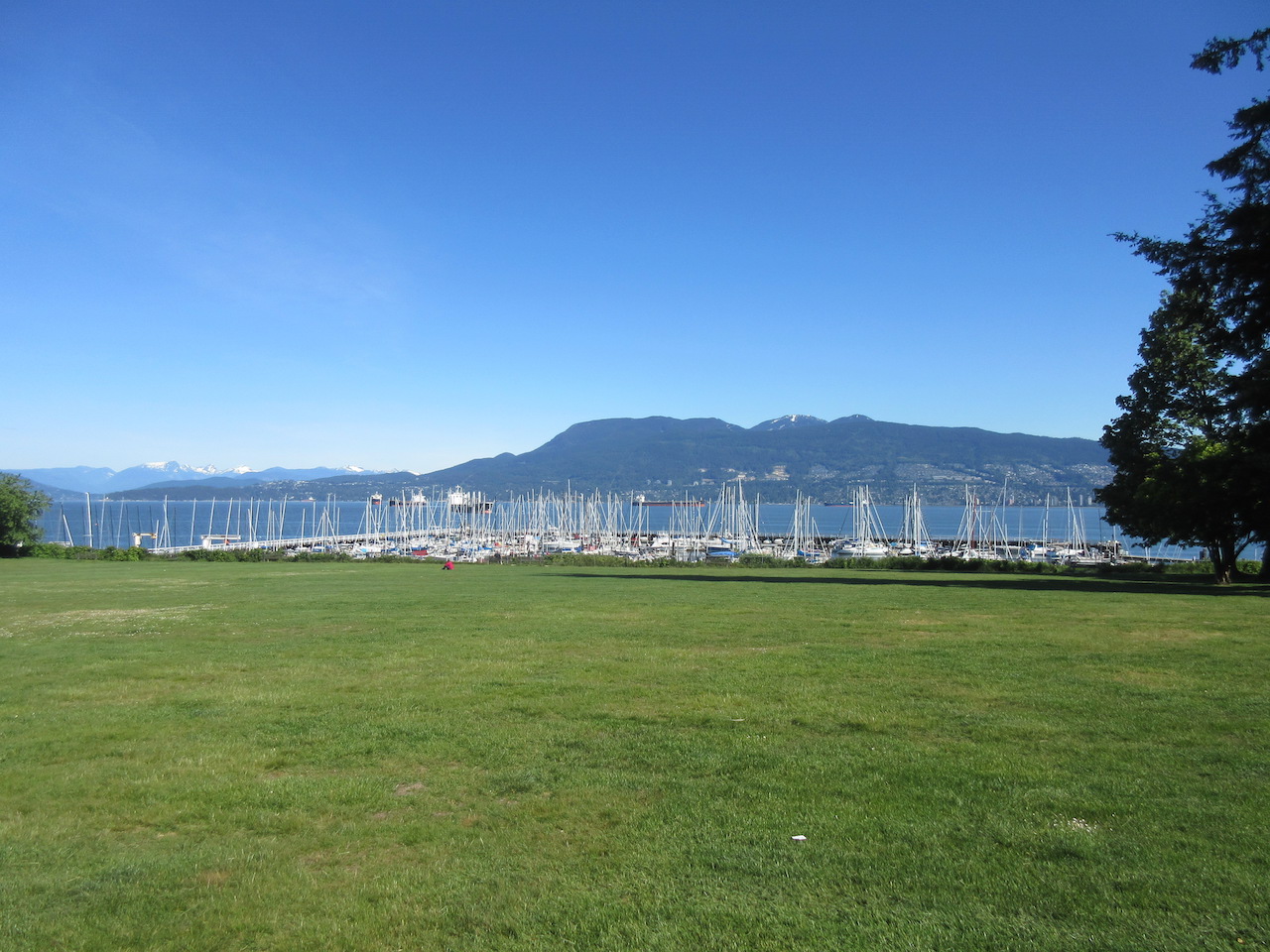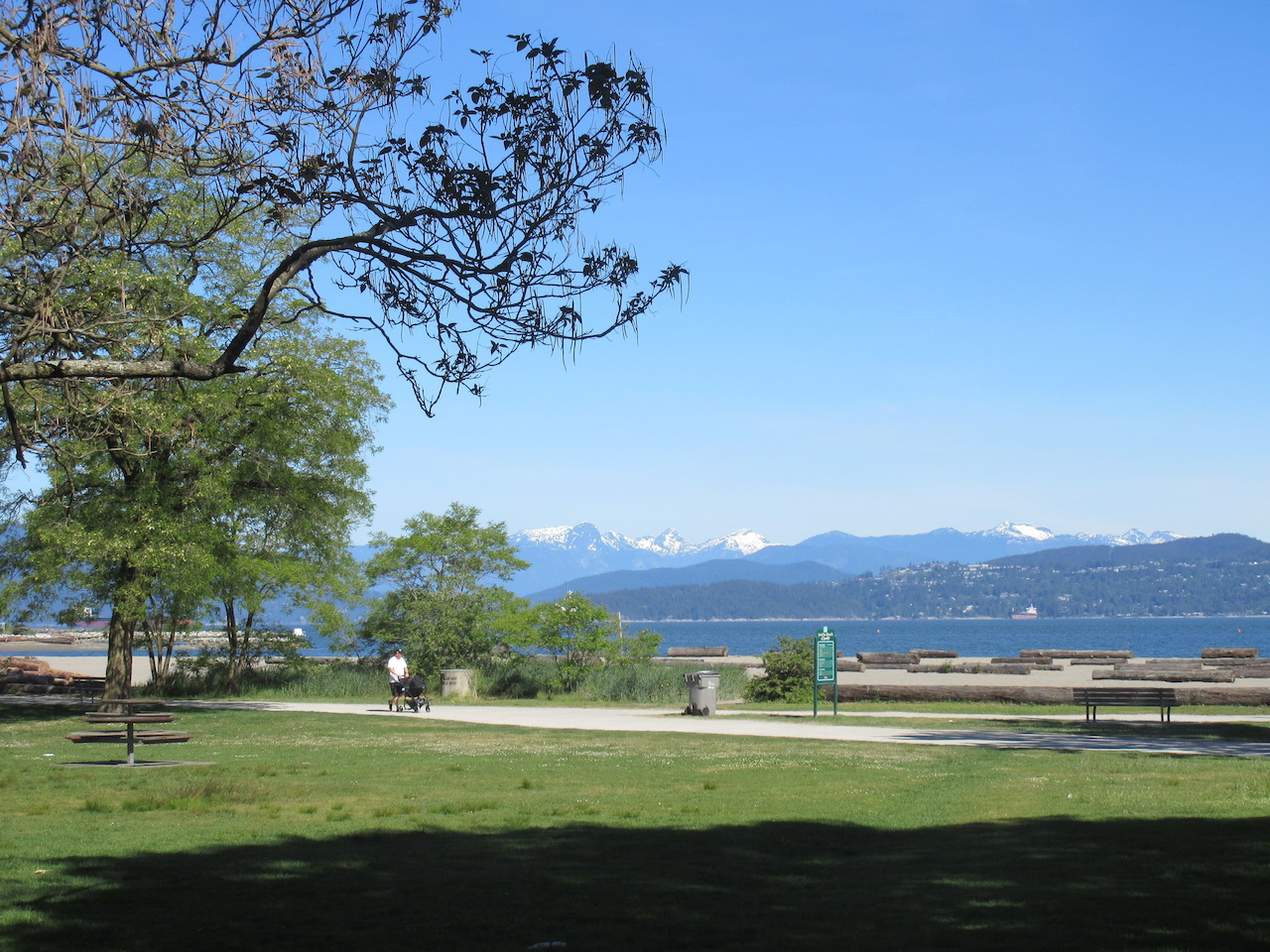 If urban parks can evolve from their current, primarily recreational role, into a new role as a catalyst for community development and enhancement, parks will be an essential component in transforming and enriching our cities. A park and its surrounding area can be not only a place to understand and relate to nature, but it can also be a place for social and cultural exchange. A park can be alive and teeming with entrepreneurial activities such as markets; physical activities such as children playing or people skating, walking or jogging; for cultural activities, such as art and community events; or for simply socializing with friends.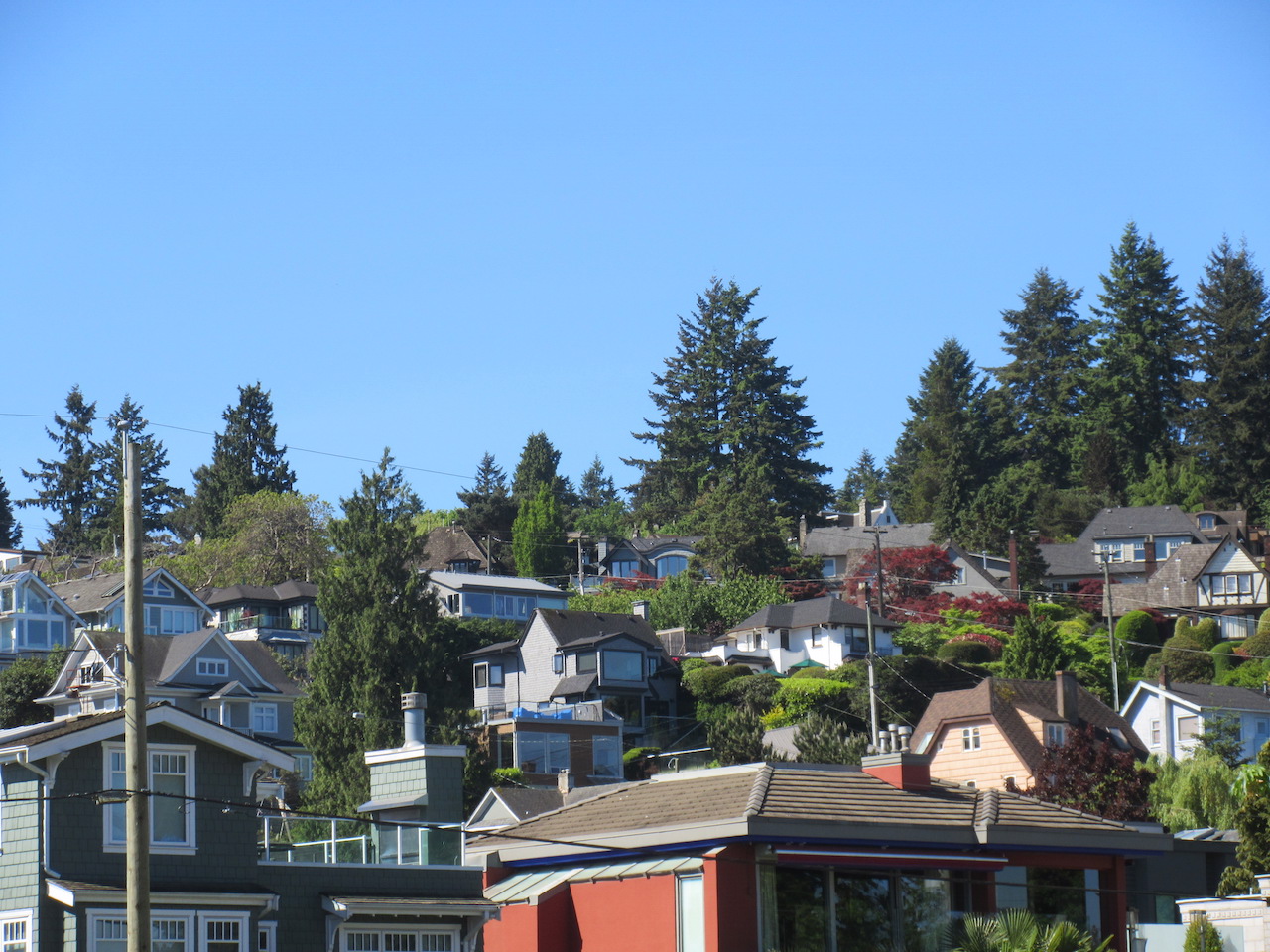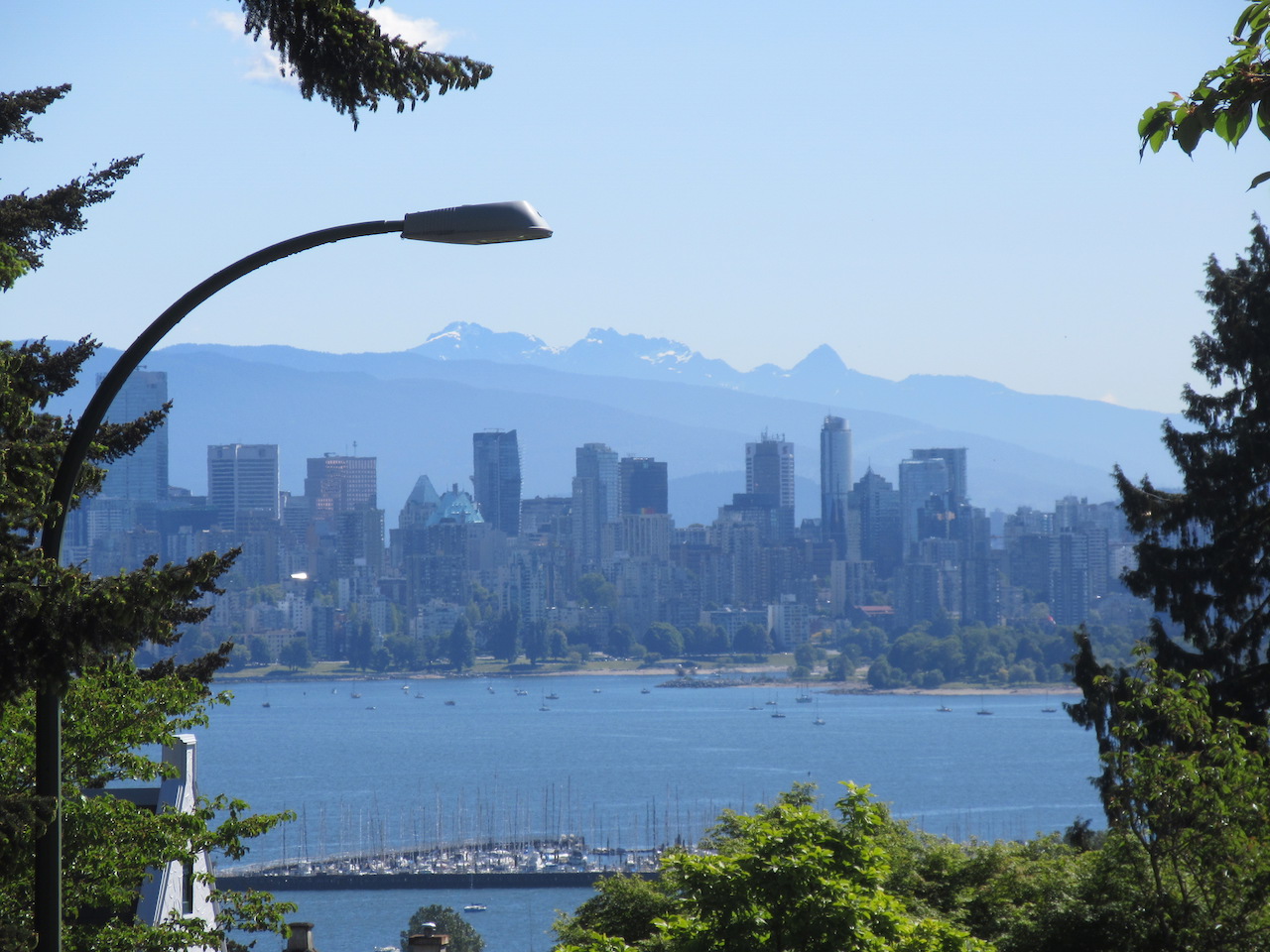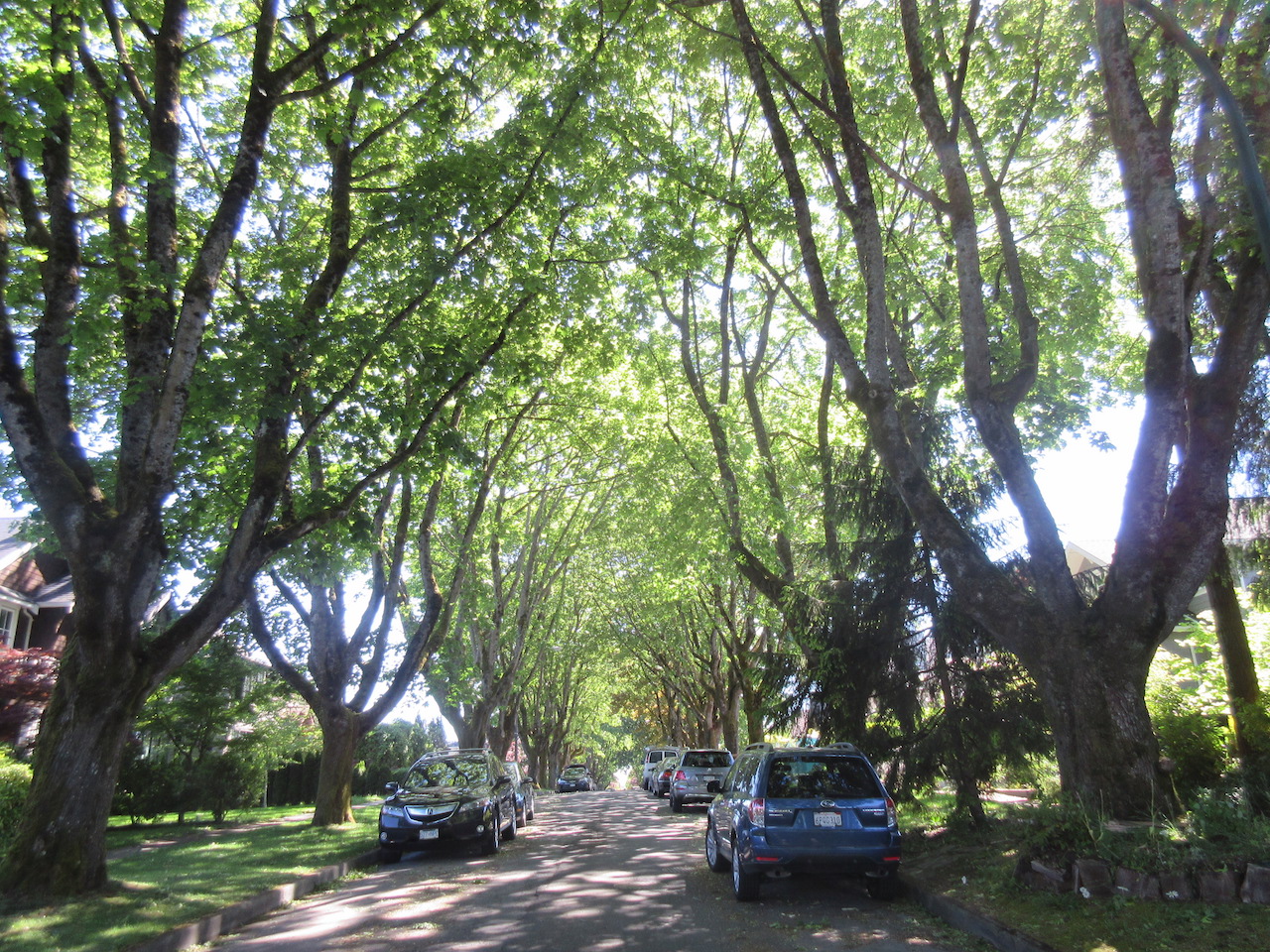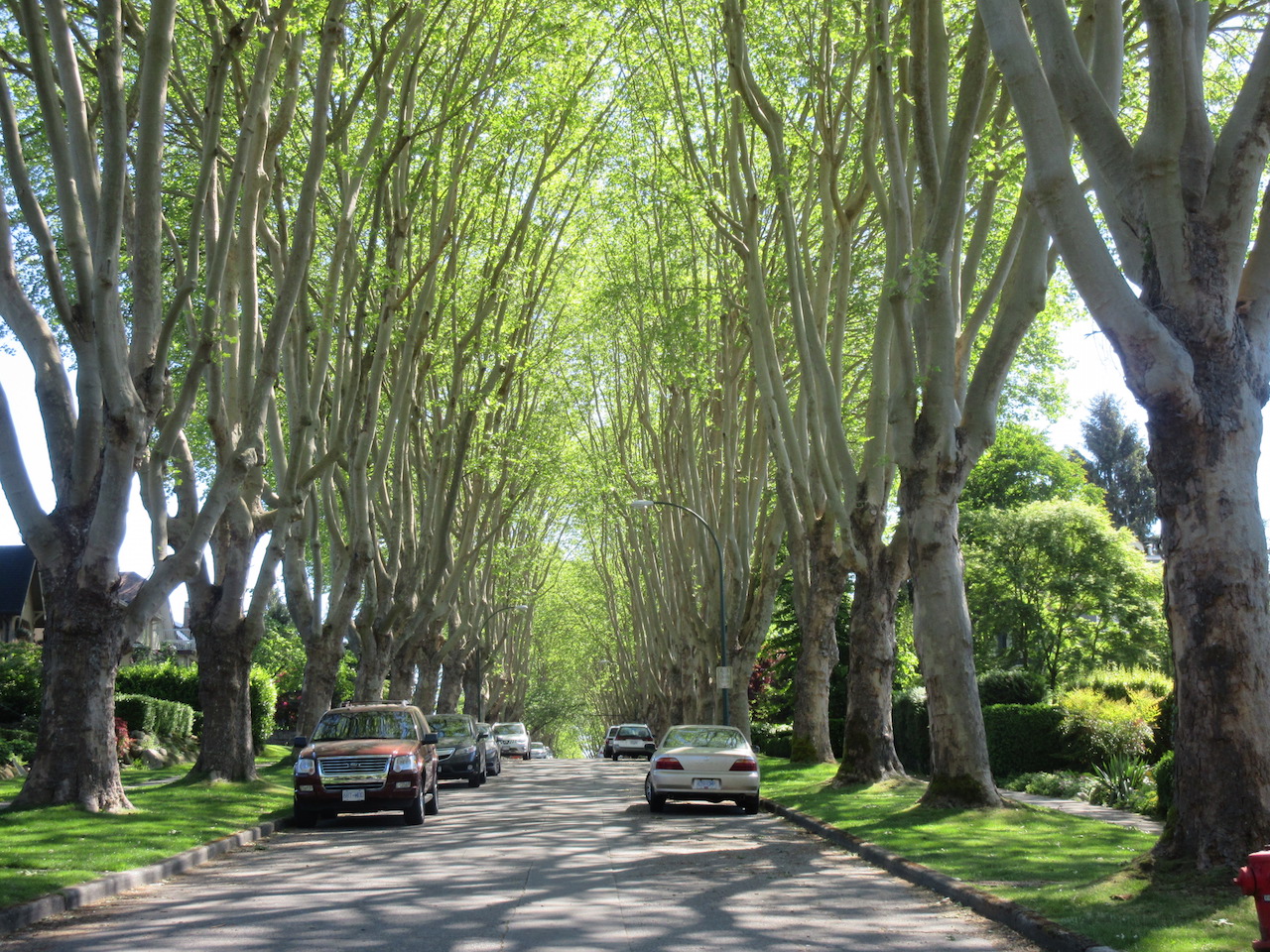 For many years and in many cities throughout the world, parks have played a pivotal role in shaping the success of cities. The first formal "parks," such as Central Park in New York City, were created in the 19th century, to be passive and beautiful, in contrast to the dense and dirty reality of urban life. However, they were, in the long run, a collection of important destinations and places. The Sailboat Pond in Central Park is a good example of such a "place," and remains both a destination in the park and a place to enjoy nature.